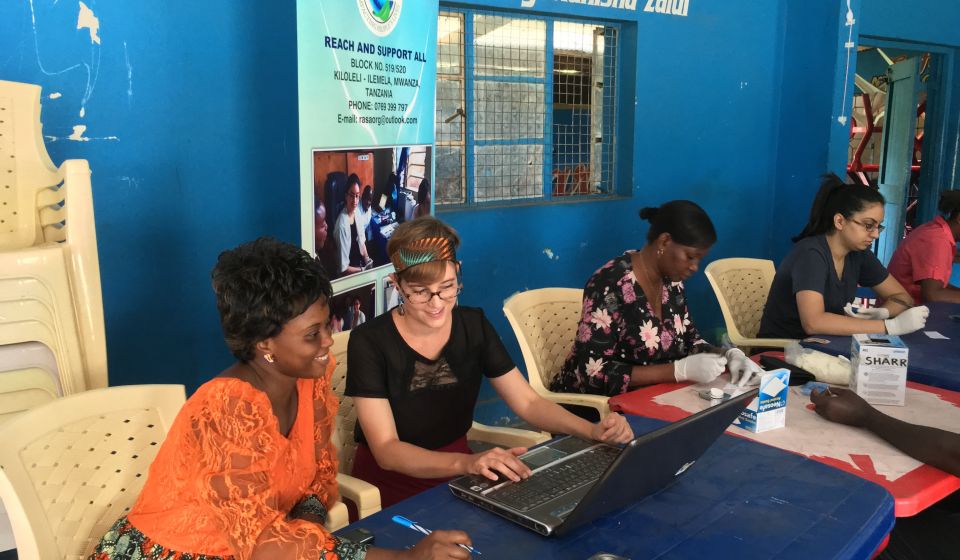 WCM in Mwanza, Tanzania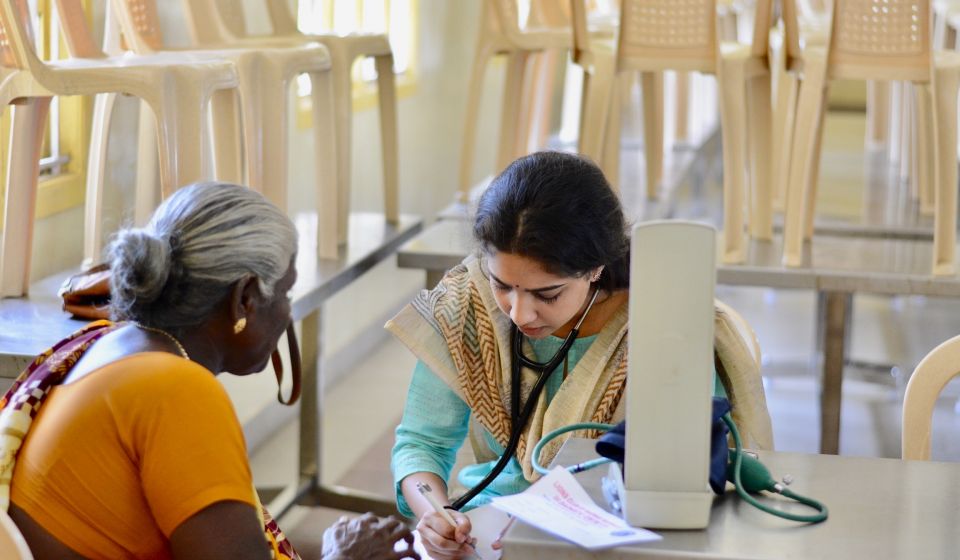 WCM at CMC Vellore, India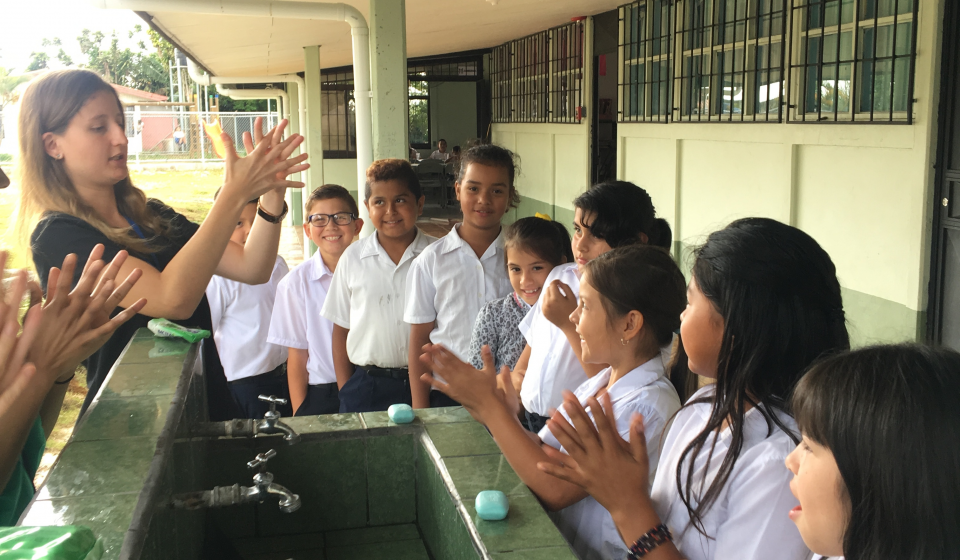 WCM in San Vito, Costa Rica
WCM at Weill Bugando
Weill Cornell Medicine is one of the leading medical schools in the field of global health.

The Office of Global Health Education (OGHE) oversees and coordinates the global health educational electives program for Weill Cornell medical students, as well as for visiting international medical students who wish to participate in a clinical elective at Weill Cornell Medicine. 

OGHE was established by the Dean in 2009 to administer global health education activities. Our office also connects WCM students with faculty members who are actively involved in global health activities around the world.


Mission of the Office of Global Health Education:
The mission of OGHE is to provide Weill Cornell students with information and counseling about international opportunities (clinical, research, community health), to facilitate referral to Weill Cornell faculty mentors and to sponsors in host countries, to explore affiliations and exchanges with medical colleges around the world, and to increase endowment funding to permit any Weill Cornell medical student who wishes to take an international elective to do so. As part of its mission, OGHE views itself as a vehicle for capacity building with global partners. Towards this effort, OGHE has formed formal and informal agreements with medical colleges around the world. OGHE's programs enable the student to obtain a global perspective on medicine.