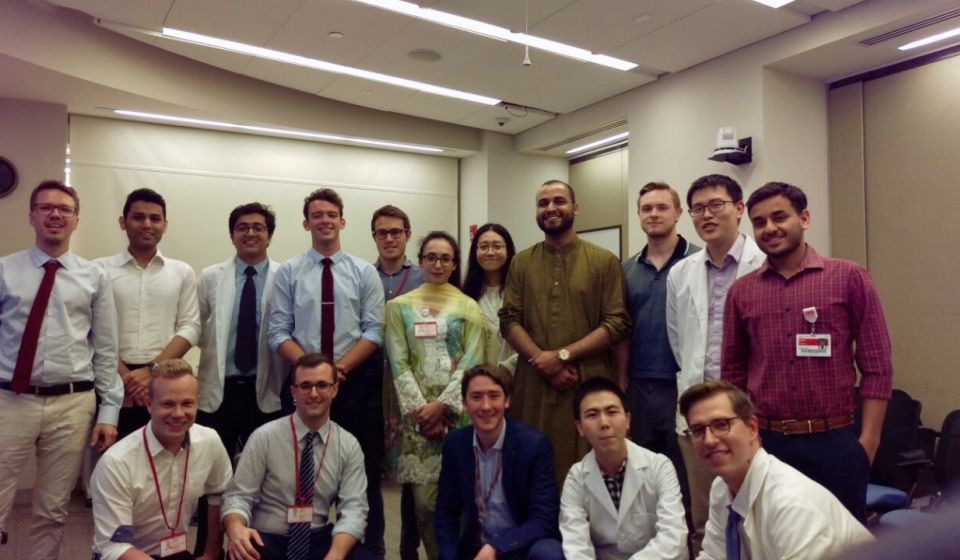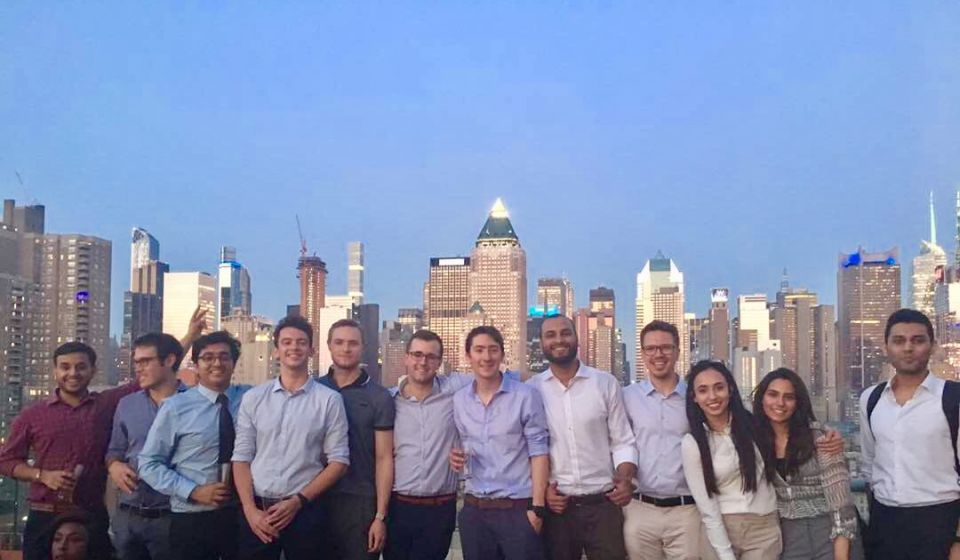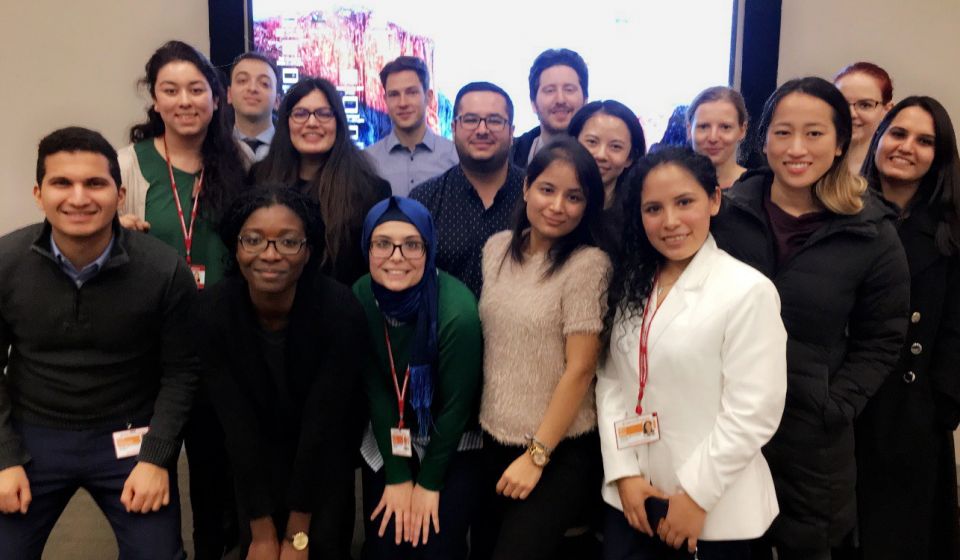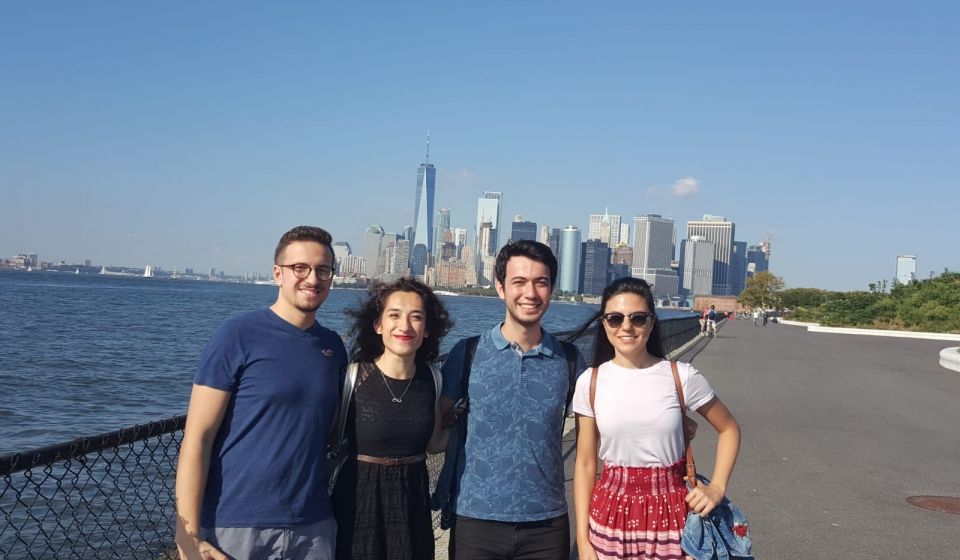 OUR PROGRAM RECENTLY PARTNERED WITH
AAMC'S VISITING STUDENT LEARNING OPPORTUNITY
(VSLO) TO PROCESS APPLICATIONS FROM OUR VISITING INTERNATIONAL STUDENTS
. 
Please visit the
VSLO website
institution page to see if your Medical School is currently part of the
global
network
. 
If your institution is not part of the network, we strongly suggest you contact
your
Dean's Office to join the network
.
The Visiting International Students Program is viewed as one of the best for international medical students to obtain exposure to world-class medical care through participation in clinical electives at Weill Cornell Medicine. Visiting international medical students in their final year attending universities outside the United States and Canada are welcome to apply. 

 



In the past academic year, international medical students visited from Austria, Australia, Brazil, China, India, Italy, Jordan, Peru, Philippines, Pakistan, Poland, Syria, Germany, Saudi Arabia, Scotland, Switzerland, Thailand and New Zealand. Electives are offered in a range of different specialties, such as Medicine, Emergency, Obstetrics and Gynecology, Pediatrics, Dermatology, Anesthesiology and more. Visiting international students can also attend lectures, curated presentations, and other extracurricular events at WCM while having the chance to explore New York City. 
Elective Fee Structure:
Elective fees are $1,500 USD for a two-week elective, and $3,000 USD for a four-week elective.
There is a non-refundable application peocessing fee of $300 USD due at the time of application.
Visiting students can spend up to two months completing clinical electives.

Our website

provides

detailed information to guide you- whether you are looking to apply, have been approved for an elective, or are just looking to learn more about the program.

Please

read through

the information provided before contacting our office, as most questions will be answered

.




If you have a question and it has not been answered on the website, the best way to contact the Office of International Medical Student Education is by emailing our office at globalhealthelectives@med.cornell.edu.

Note: Do not contact individual clinical sponsors for information on vacancies, elective availability, placement etc. Coordinate your requests with the Office of International Medical Student Education. Those who contact clinical departments directly will be disqualified from participating in the program.